Language
Written language: English
Spoken language: Arabic - Jordan
Biology 101
You can watch a preview of this course by clicking on the first 3 videos in the curriculum below.
You will receive a certificate of completion upon completing all the modules of the course.
Course Details
The course consists of 4 Modules, each of 2 hours.
The total course duration is 8 hours.
Course Description
The course provides students of the medical and applied sciences studies with a comprehensive introduction to the study of the living world.
The course focuses on:
The structure and functions of e

ukaryotic

and prokaryotic cells, tissues and organs
The mechanisms involved in feeding, digestion, excretion, respiration and reproduction. 
Major plant processes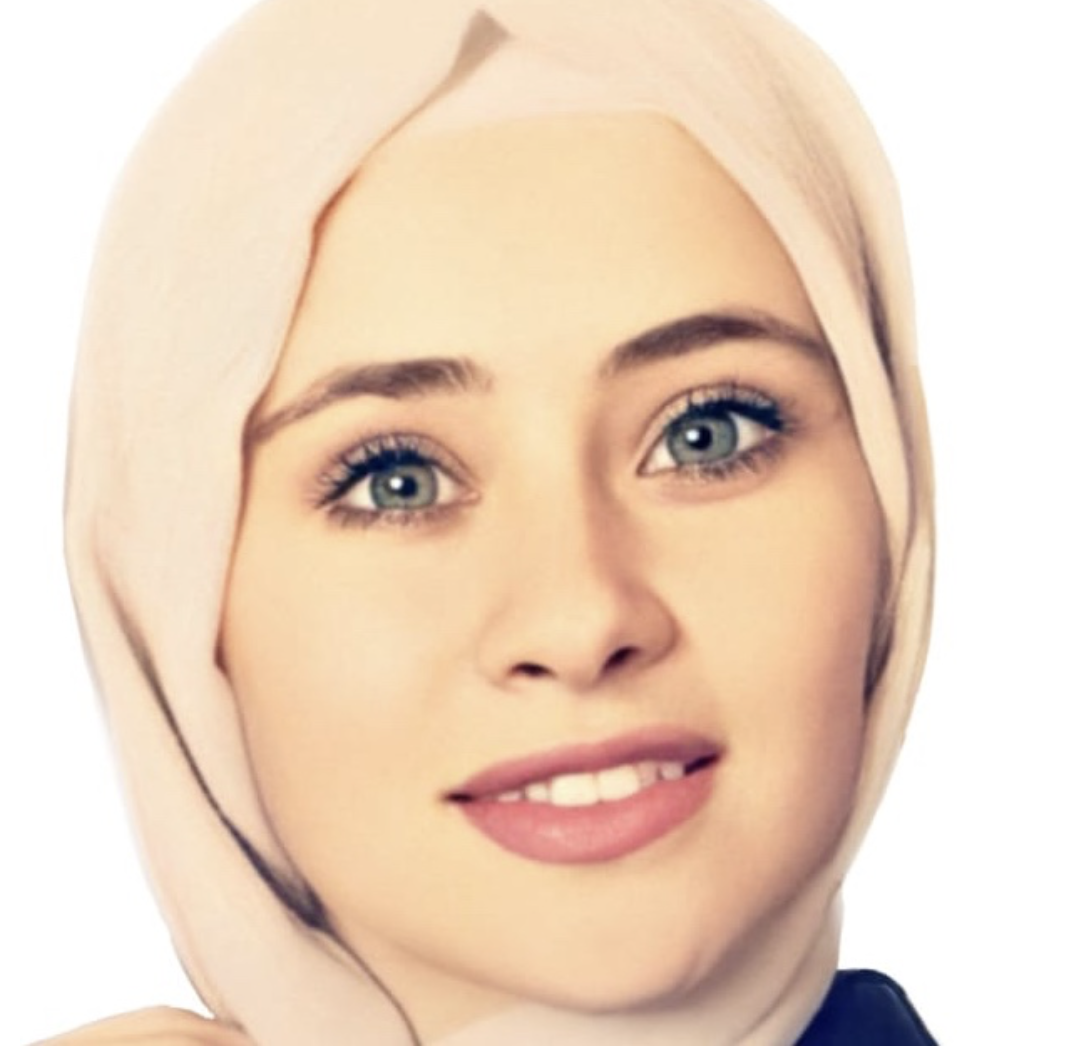 Hi, I'm Bayan Odeh
Bayan Odeh is a Biology lecturer with a BA degree in Biotechnology from Balqa Applied University. Bayan is also a Research Assistant at BAU. Her research is in the field of biochemistry and phytochemistry. She further worked in a Microbiology Laboratory at Hamdi Mango Research Center during her practicum. During her training at The National Center for Diabetes, Endocrinology and Genetics, she worked with different techniques for dealing with FMF, PKU and SMA diseases.