Language
Written language: English
Spoken language: Arabic - Lebanon
Creating Value through Branding
You can watch a preview of this course by clicking on the first 3 videos in the curriculum below.
You will receive a certificate of completion upon completing all the modules of the course.
Course Details
The course consists of 2 Modules, each of 2 hours.
The total duration of the course is 4 hours.
Course Description
Branding has always been a perspective since the start of human social interactions. It used to be a claim for identification and has been evolving till the recent days where technology changed human behaviors.
In this course , we will tackle not only the structure and methodologies for efficient branding but we will approach how to funnel appropriate thinking and how to deal with limitations which are considered as barriers.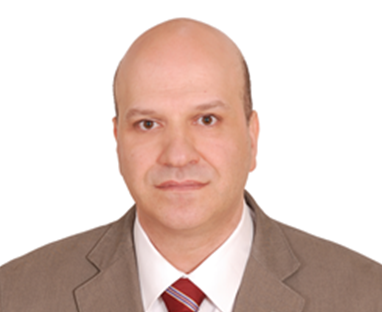 Hi, I'm Selim Asmar 
Background : My exposure to different companies and markets has shaped a discerning approach in elaborating action plans based on cultural dynamics while Connecting the different experiences
Education: Master degree from ESA / ESCP_EAP in marketing communication
Behavioral skills: Processing Creative methodologies and situational leadership to organizational functions with a human centered consideration
Sharp and blood determination in creating value within context
Technical skills: strategic and operational marketing methodologies, branding & Communication strategic planning , Insight & Consumer research and design thinking, team coaching, business development , project management, branding production , Teaching, Processes and methodologies , creative thinking
Profession: more than 20 years of experience in marketing / advertising, handling major multinational brands
-FMCG ( Coke, JTI,PMI , J&J , Kodak, Gillette and many others)
-Telecommunication ( Huawei , Samsung, LG )
-Corporate ( Qatar Rail, local/ regional SME)
Markets: Levant, GCC, Africa