Language
Written language: English
Spoken language: Arabic - Lebanon
Introduction to Business Management
You can watch a preview of this course by clicking on the first 3 videos in the curriculum below.
You will receive a certificate of completion upon completing the course.
Course Details
The course duration is 2 hours.
Course Description
This is an introductory course to Business Management. It will give you the base you need to step into the business field. This course will offer students the opportunity to acquire an essential education in Business Management. It will help participants better understand Managerial Levels, Managerial Skills and Roles, and Managerial Principles and Functions.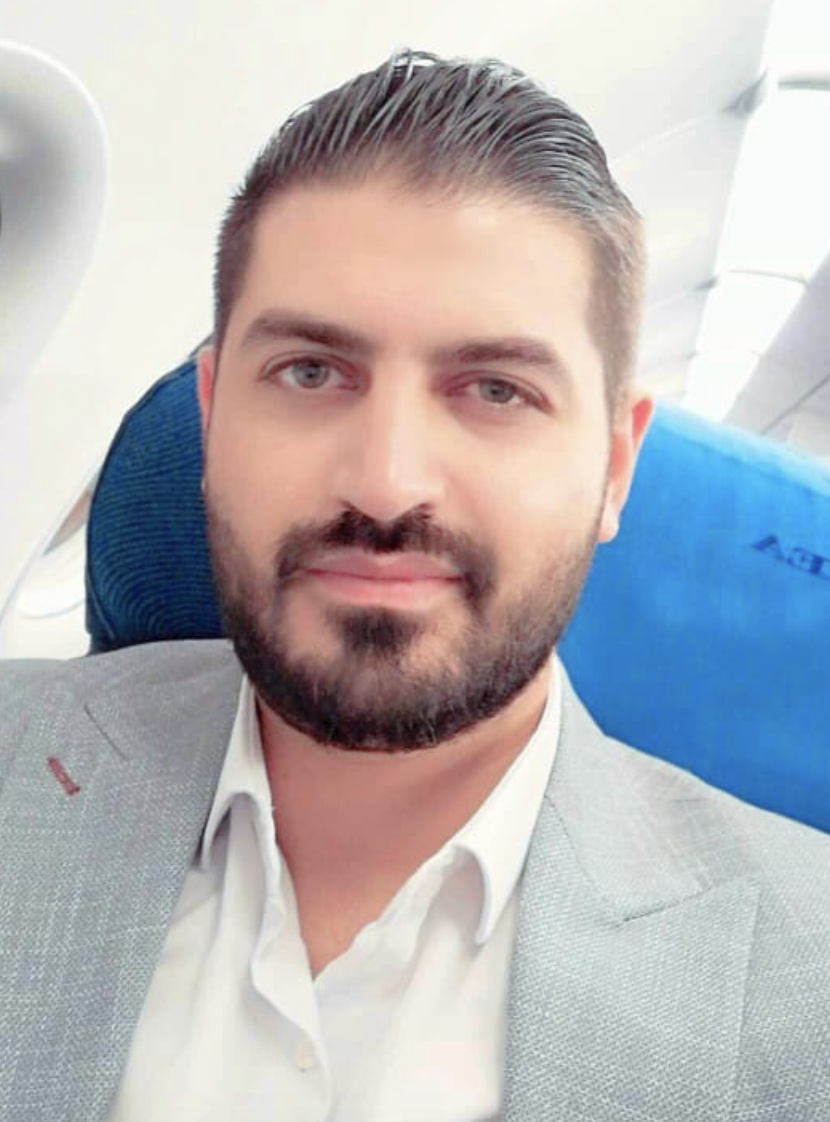 Hi, I'm Haitham ALGhareeb
I am a Lebanese University Professor and currently a Senior Sales Manager at a prestigious company in Lebanon. I graduated with a B.S in Business Administration and Management from the American University of Science and Technology in Beirut. I have also completed my M.S in Business Management at the Lebanese University. I have been working in the Business field for over 12 years locally and internationally.