Language
Written language: English
Spoken language: Arabic - Jordan
Classroom Management
You can watch a preview of this course by clicking on the first 3 videos in the curriculum below.
You will receive a certificate of completion upon completing all the modules of the course.
Course Details
The course consists of 3 Modules, each of 2 hours.
The total duration of the course is 6 hours.
Course Description
Learn the basics of Classroom Management. If you are a new teacher or going to be a teacher, there are ways and skills to ensure that your classroom runs smoothly and successfully. One of these ways is to run your lessons without disruptive behaviors from students. his course will equip you with the techniques and basic knowledge and skills on how to manage your classroom.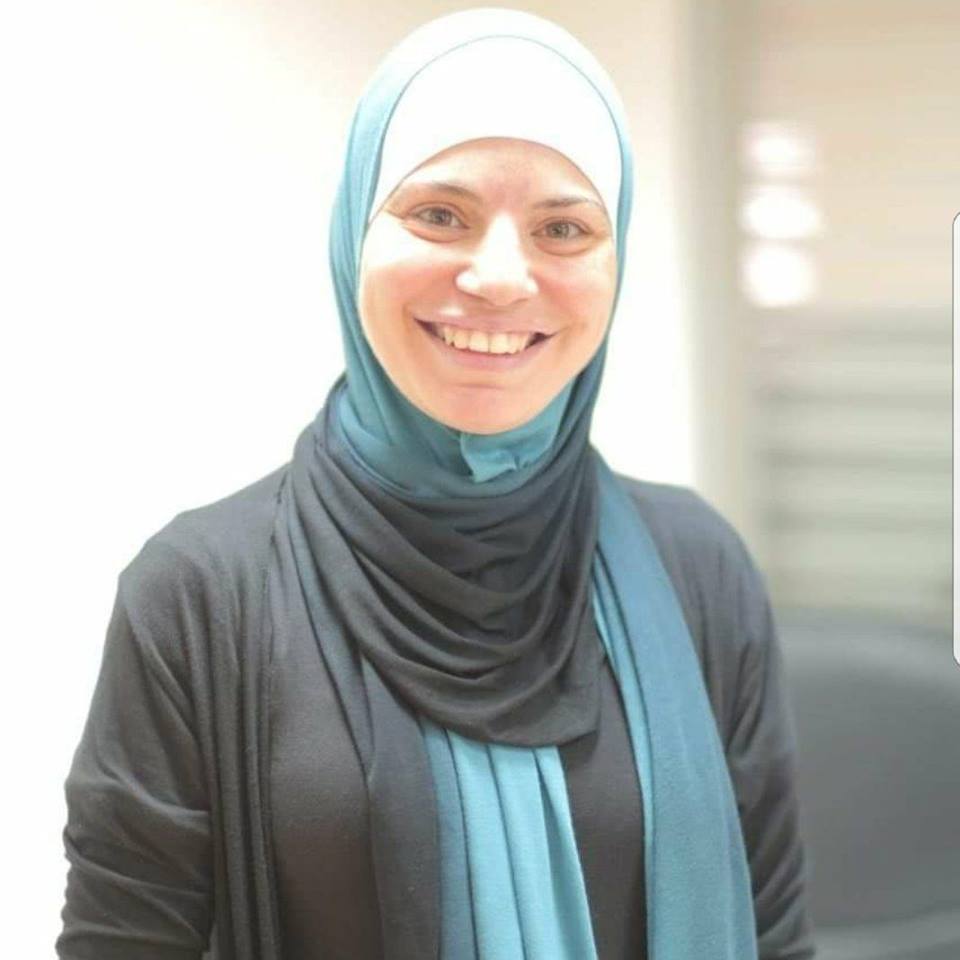 Hi, I'm Saba El Hanbali
I'm a professional with more than 18 years years of diverse experience. Over the years, I worked as a teacher, education specialist and I managed and implemented educational and development programs in Jordan and abroad. I have MA. in Educational Administration from the University of Jordan and a BA in Methods of Teaching English as a Second Language from the Hashemite University. My PhD dissertation in Educational Administration will be submitted at the University of Jordan in summer 2020.