Language
Written language: English
Spoken language: Arabic - Lebanon
Electrical Circuits
You can watch a preview of this course by clicking on the first 3 videos in the curriculum below.
You will receive a certificate of completion upon completing all the modules of the course.
Course Details
The course consists of 2 Modules, each of 2 hours.
The total duration of the course is 4 hours.
Course Description
This course introduces you to the world of engineering especially the electrical engineering field of study. It is an essential and vital university course for understanding the basic concepts of an electrical circuit and how it works. It will open the door to you to be familiar with the nature of the basic electrical circuits found in real life. In the course, you will go through 2 modules which are connected to each other. In each module, several concepts will be explained in a modernized and easy-to-understand way, not to forget showing the practical perspective in many sections. A very interesting and recommended course, so don't miss this unique learning opportunity.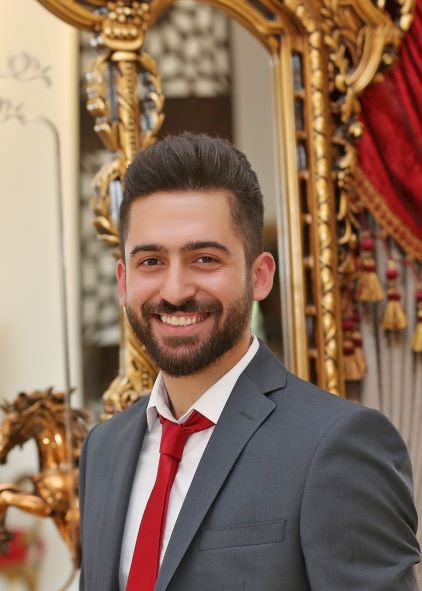 Hi, I'm Ammar Affi
I am an electrical engineer currently working in the domain of management and field within the operation and maintenance department of IPT Powertech group with a major responsibility of supporting the supervisory duties.
I am a young researcher where my researches concentrate on the field of power and machines in which I am finishing my ME Thesis (concentrated on renewable energy and power electronics) within the graduate studies at Beirut Arab University, and the field of industrial automation where I do have a MSc. Master thesis entitled PLC & Code issues and vulnerabilities at the Lebanese International University.
Within my interests, I am concerned about the global environmental challenges which mainly includes the excess usage of fossil fuels for energy production, the exploit of natural resources and the use of plastics, and this is what motivated me to have a full understanding, focus and enthusiasm for my renewable energy university courses and its different projects and still pushing me to read, search and widen my knowledge more in this domain.