Language
Written language: English
Spoken language: Arabic - Lebanon
The Art of Filmmaking
You can watch a preview of this course by clicking on the first 3 videos in the curriculum below.
You will receive a certificate of completion upon completing all the modules of the course.
Course Details
The course consists of 2 Modules, each of 2 hours.
The total duration of the course is 4 hours.
Course Description
"The Art of Filmmaking" tackles both theory and practice of filmmaking, covering the history of cinema, scriptwriting and directing:
From the experimental and research phases to the production phase we are familiar with in our times.
Who are the pioneers of cinema, how did it spread worldwide, influence entire continents, and change the course of their history.
Some different genres of film, what makes them what they are and the influence behind their birth. 
Moving to the fundamentals of scriptwriting and directing:
The types of plots, how to turn your idea into a script, how to build it up, what is the role of the director, his tools, and how he uses them to translate words into moving images.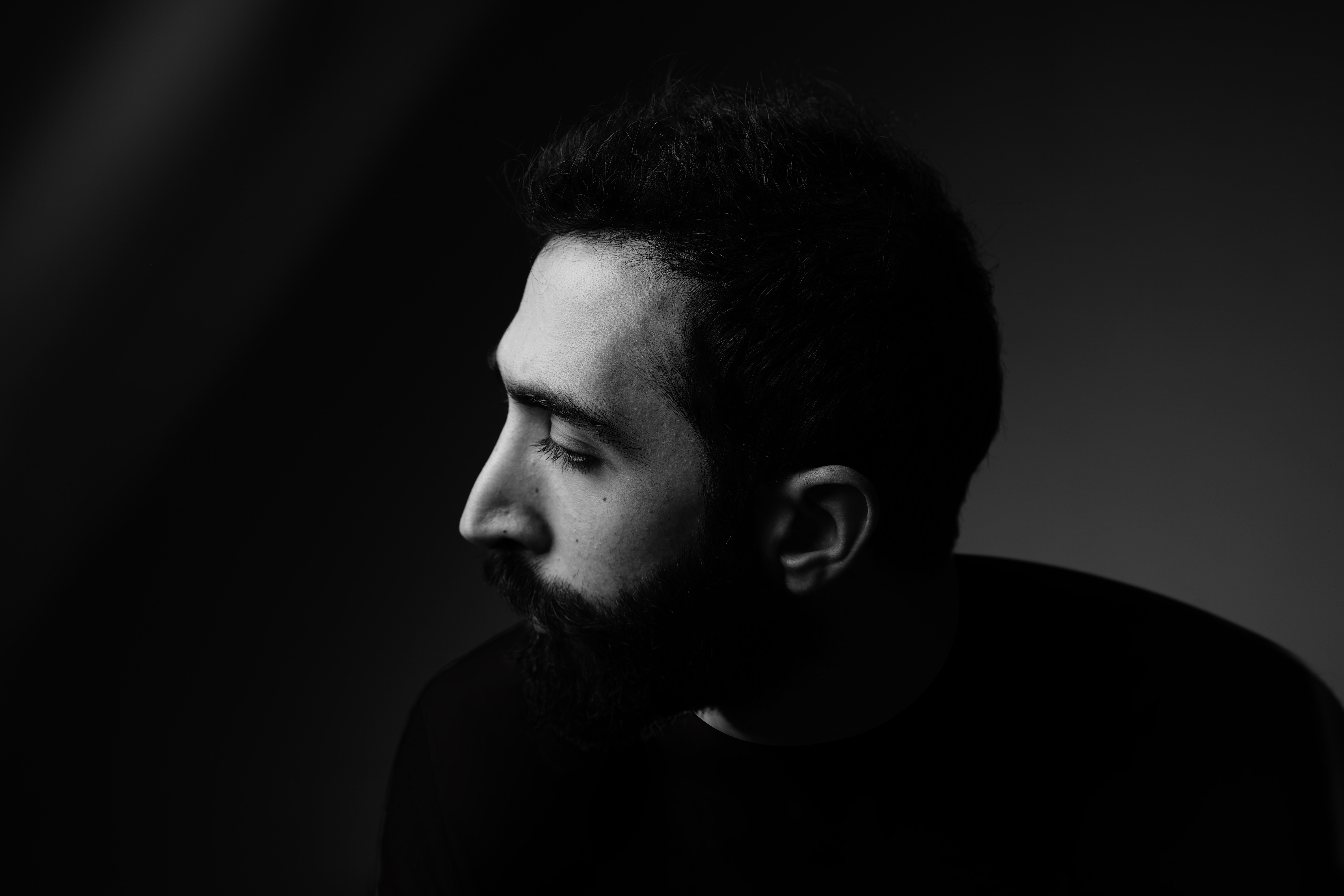 Hi, I'm Jad Sleiman
Jad Sleiman is an Award-Winning Film Director & Photographer who grew up in Byblos-Lebanon with a passion for films and cameras.
Shortly after his high school graduation, he decided to drop his Science & Technology major, and begin with his Cinema studies at the Lebanese University Institute of Fine Arts, Furn el Chebbak Branch. He then graduated with a BA degree , with honors, after writing and directing his first senior short film SMOG, that won several awards (including "Best Director Award", "Best Cinematography Award") and toured around the world in over 30 film festivals.
He later completed his Masters studies in Film Directing, and today he carries through his passion by working in the fields of Directing, Photography and Cinematography and teaching filmmaking to younger generations.