Language
Written language: English
Spoken language: Arabic - Lebanon
Principles of Financial Accounting
You can watch a preview of this course by clicking on the first 3 videos in the curriculum below.
You will receive a certificate of completion upon completing all the modules of the course.
Course Details
The course consists of 3 Modules, each of 2 hours.
The total duration of the course is 6 hours.
Course Description
This course is an introduction to the basic concepts and standards underlying financial accounting systems. The concepts that will be covered in details are the preparation of financial statements and the Accounting Cycle.
The course emphasizes on two main areas:
First, the construction of the basic financial accounting statements - the income statement, balance sheet, and cash flow statement - as well as their interpretation.
Second, explanation of the accounting cycle and its steps.
Journalize transactions
Post entries to the ledger accounts
Prepare Trial balance
Record adjusting Entries[A1] 
Prepare Adjusted Trial Balance
Record Closing Entries
Prepare After Closing Trial Balance
Prepare Financial Statements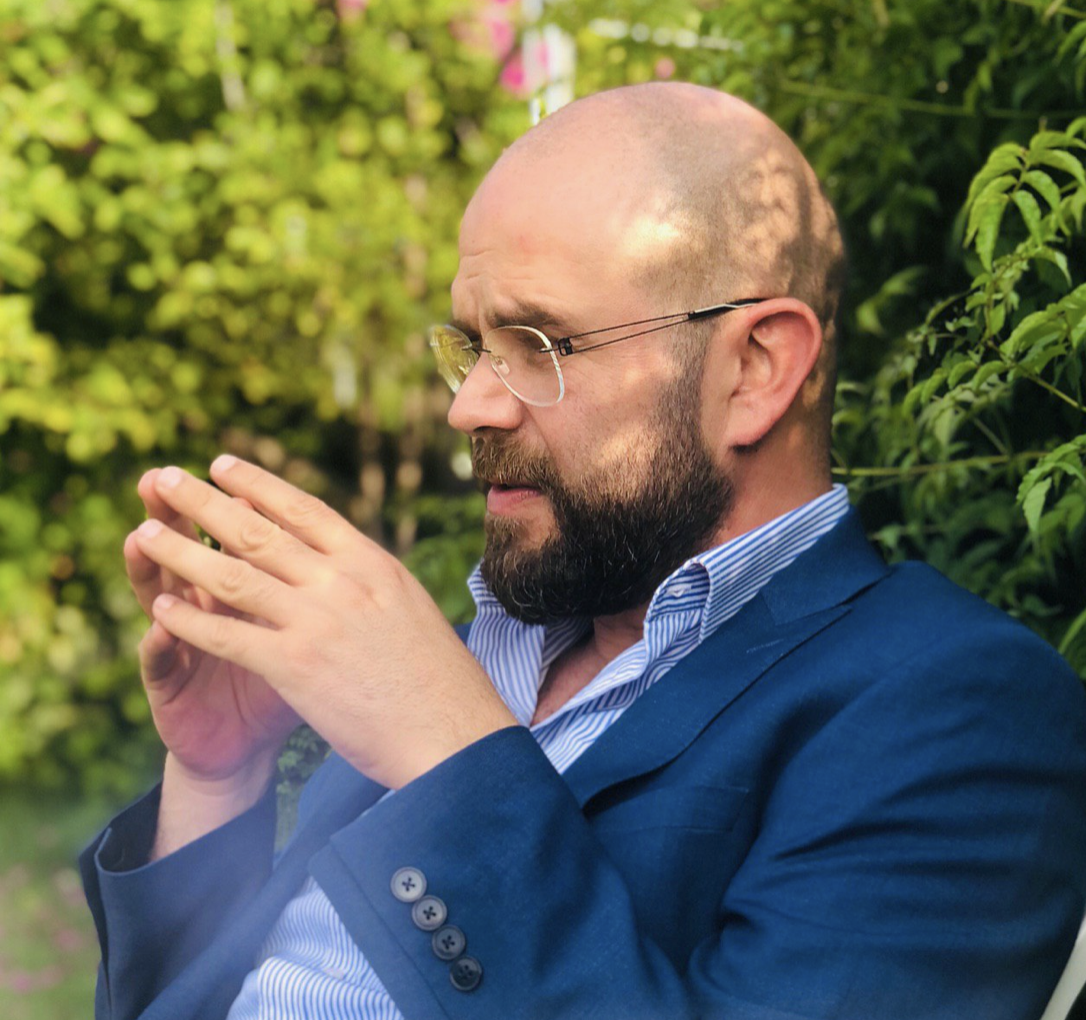 Hi, I'm Dr. Aziz Nader
Aziz Nader has over ten years of experience as a lecturer in many prominent Lebanese Universities in Accounting and Finance. He Graduated from Notre Dame University with a Master's degree in Business Administration with Finance Concentration in 2005. He has also passed CFA level 2 exam and currently a PHD Candidate in Economic Analysis and Business Strategy.
He has more than fifteen years of experience in portfolio management and served as a consultant, trainer and coach for many national and international firms.