Language
Written language: English
Spoken language: Arabic - Lebanon
Introduction to Geographic Information Systems
You can watch a preview of this course by clicking on the first 3 videos in the curriculum below.
You will receive a certificate of completion upon completing all the modules of the course.
Course Details
The course consists of 4 Modules, each of 2 hours.
The total course duration is 8 hours.
Course description
Geographic Information System (GIS) is an emerging technology and science to collect, analyze, and visualize geographic data. GIS is currently being used in most of the fields, ranging from infrastructure engineering, urban planning, homeland security, among others, to personal applications such as planning your next trip. This course will introduce university students and professionals from any field, to the concepts of geographic data, and techniques to model, store, analyze, and visualize them. In this course, techniques will be applied through real-life examples and data and using open-source GIS.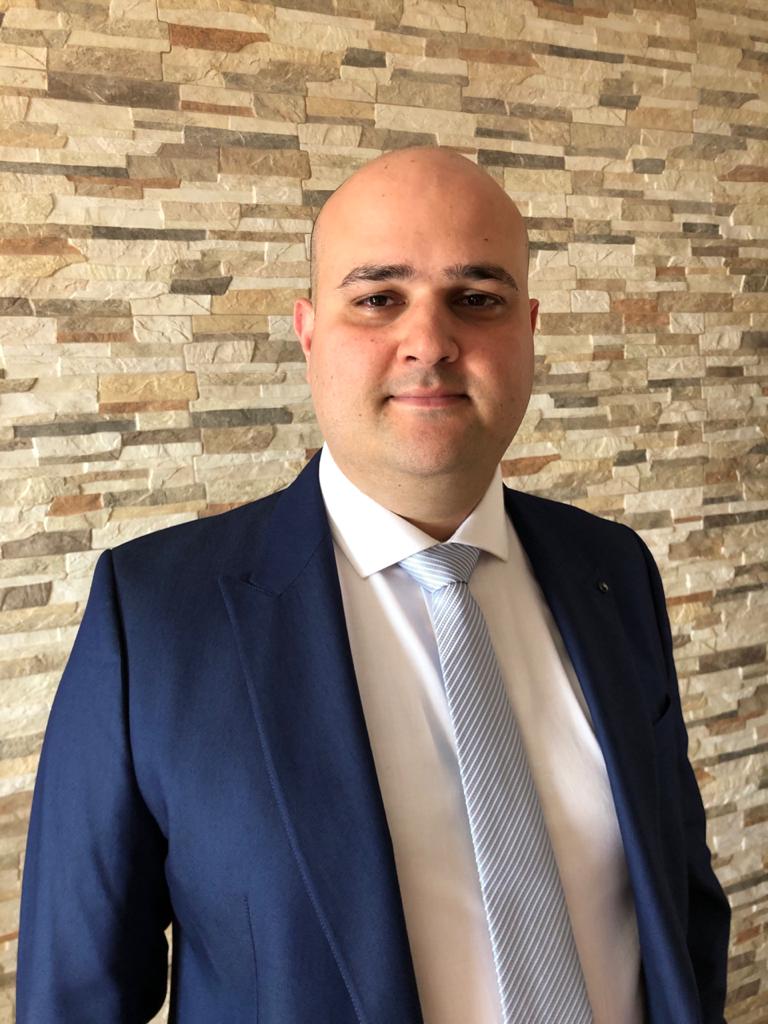 Hi, I'm Dr. Wassim Katerji
I am a senior Geospatial and Data Management specialist with 16 years of professional experience in data analysis and management, and GIS integration, applied in various private and international development sectors, such as water, land management, local governance, transportation, relief, monitoring and evaluation, and photogrammetric mapping.
I also have 10 years of academic teaching experience in parallel at Notre Dame University of Louazi. Taught courses include: GIS, Spatial Analysis, Cartography, and Python Programming.
Academically, I hold a PhD in Geographical Engineering from La Universidad Politecnica de Madrid in Spain, with research study focused on the quality assessment of geographic data, and an MS in Computer Science from Notre Dame University in Lebanon.