Language
Written language: English
Spoken language: Arabic - Classical
Introduction to Java Programming
You can watch a preview of this course by clicking on the first 3 videos in the curriculum below.
You will receive a certificate of completion upon completing all the modules of the course.
Course Details
The course consists of 7 Modules, each of 2 hours.
The total duration of the course is 14 hours.
Course Description
This course is based on Y. Daniel Liang's book (introduction to java programming), which is a famous reference adopted in the US, UK, and the Middle East top universities. Delivered by Thaer Arandas MSc from University of Liverpool, +15 years experience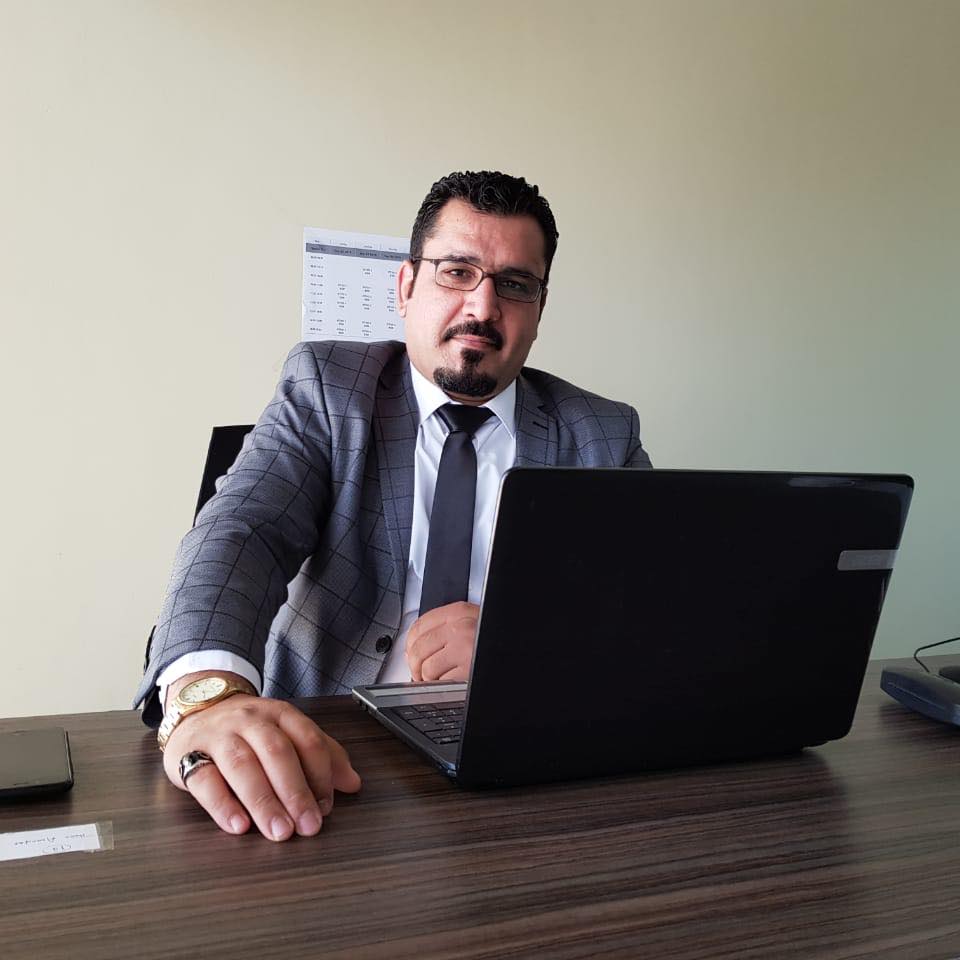 Hi, I'm Thaer Arandas
MSc in Information Systems & Technology from the University of Liverpool, +15 years in the International Technical Colleges, Middle East Region