Language
Written language: English
Spoken language: Arabic - Jordan
Market Analysis
You can watch a preview of this course by clicking on the first 3 videos in the curriculum below.
You will receive a certificate of completion upon completing all the modules of the course.
Course Details
The course consists of 2 Modules, each of 2 hours.
The total duration of the course is 4 hours.
Course Description
This course covers the topic of market share and market analysis. It is one of the important topics that discusses the marketing models and systems that help business organizations to adopt whatever maintains or increases their market share, according to the circumstances of the surrounding business environment. Such a course is important for academic students as well as those working in the field of marketing, administration, sales and business in general.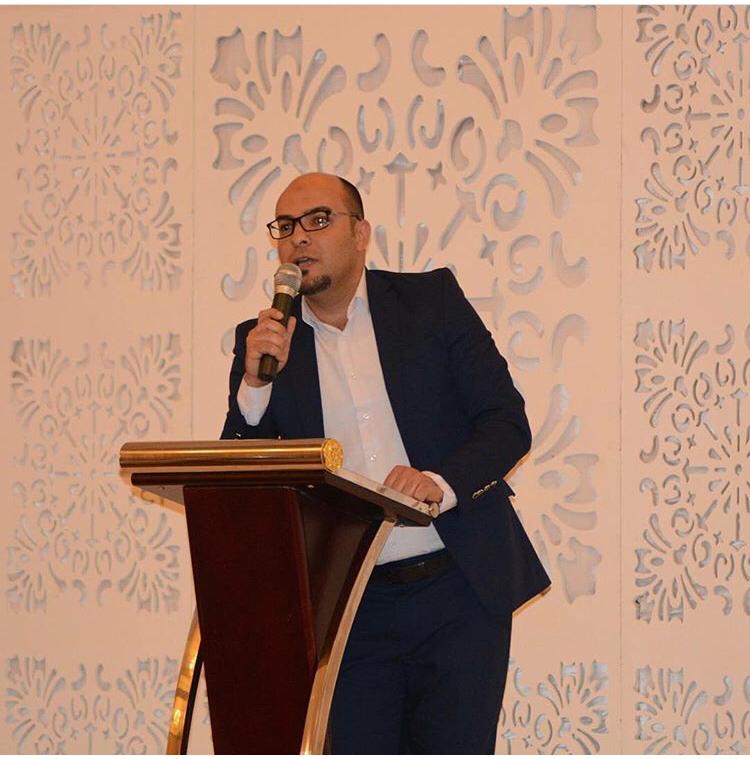 Hi, I'm Dr. Bader Ismaeel
Academic and specialist lecturer in the field of modern marketing management.
I worked in the academic and educational field for more than 15 years. Interested in scientific research and I have published many types of research in the field of Marketing and Management.
Among the most important studies that I have carried out:
- The effect of marketing information systems on market share
- Integrated marketing communications
- Advertising
- word-of-mouth-marketing
- Sales promotion
- Organizational effectiveness, and other