Language
Written language: English
Spoken language: Arabic - Jordan
Principles of Microbiology
You can watch a preview of this course by clicking on the first 3 videos in the curriculum below.
You will receive a certificate of completion upon completing all the modules of the course.
Course Details
The course consists of 2 Modules, each of 2 hours.
The total course duration is 4 hours.
Course Description
By completing this course, you will be able to understand the most important characteristics of microorganisms and the most important diseases caused by them, methods of infection, prophylaxis, concepts of immunity, vaccination and bacterial resistance to antibiotics in addition to the basics of disinfection and sterilization.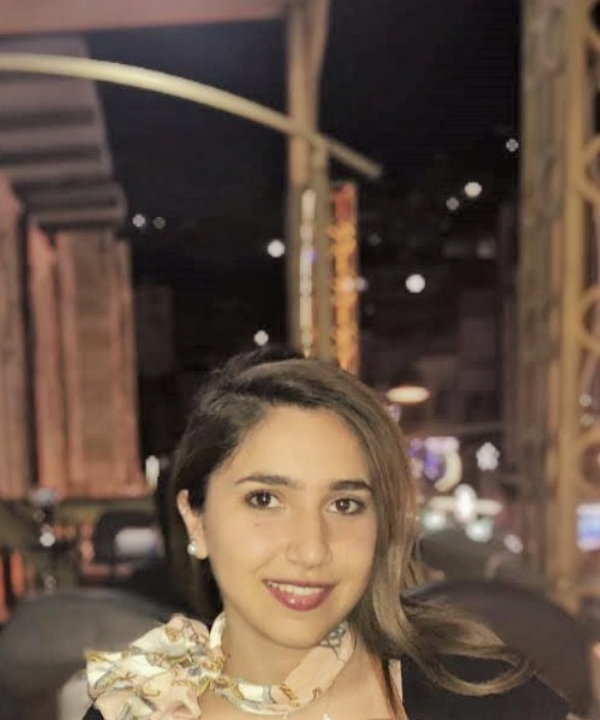 Hi, I'm Marah Alburqan
I am a University lecturer and Laboratory instructor in Microbiology and Pharmaceutical sciences. I have a Master's degree in Pharmacology and Drug Discovery with Honors from Coventry University, The United Kingdom. My Masters dissertation and research focused on finding novel antibacterial agents extracted from some African plants.  
I am a passionate tutor; I enjoy communicating with students making sure they understand the topics perfectly and apply them in the Labs safely and in a professional manner.