Language
Written language: English
Spoken language: Arabic - Lebanon
Organic Chemistry I
You can watch a preview of this course by clicking on the first 3 videos in the curriculum below.
You will receive a certificate of completion upon completing all the modules of the course.
Course Details
The course consists of 4 Modules, each of 2 hours.
The total duration of the course is 8 hours.
Course Description
Organic Chemistry I course presents the study of the structure, properties, composition, reactions, and preparation of carbon-containing compounds, which include not only hydrocarbons but also compounds with any number of other elements, including hydrogen (most compounds contain at least one carbon–hydrogen bond), nitrogen, oxygen, halogens, phosphorus, silicon, and sulfur. 
Organic Chemistry I helps us know all the basics needed and prepare us to enter the second part (Organic Chemistry II & III) providing the chemists to create new molecules and explore the properties of existing compounds in different fields (pharmaceuticals, petrochemicals, food, explosives, paints, and cosmetics.)
Organic chemists spend much of their time creating new compounds and developing better ways of synthesizing previously known compounds!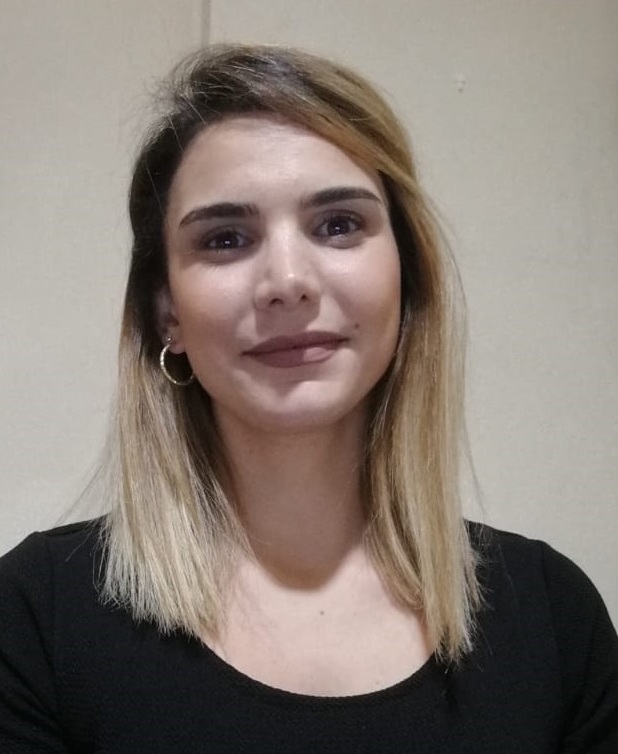 Hi, I'm Krystel Mahfouz
I completed my bachelor degree in Chemistry at the Lebanese University where I continued my Research in Molecular Organic Chemistry and obtained my Masters degree.
Since college age I was dedicated to chemistry and had the curiosity to know the composition of every material. During my bachelor degree I assisted in many studies and research in water treatments (bacterial effect…solutions…) followed by another research studying the composition and flexibility of a tissue paper… Since I took my masters degree I focused my research and my lab work on the synthesis of an anti-inflammatory drug and worked in the pharmaceutical field.
Parallel to my research work I sacrificed a time in education and loved to transfer all the information needed to students and the knowhow by teaching organic chemistry needed in different fields (pharmaceuticals, petrochemicals, food, explosives, paints, and cosmetics).
Due to my passion and experience in this field, i am the right person that can help you in this course.