Language
Written language: English
Spoken language: Arabic - Lebanon
Perspective Drawing
You can watch a preview of this course by clicking on the first 3 videos in the curriculum below.
You will receive a certificate of completion upon completing all the modules of the course.
Course Details
The course consists of 2 Modules, each of 2 hours.
The total course duration is 4 hours.
Course Description
This course covers the essentials of perspective drawing. It tackles the main rules and principles of drawing that are a valuable aid to visual thinking and communication. 
Students will learn 1, 2, 3 point perspectives and inclined surfaces, along with rendering techniques and a brief review on 4, 5 and 6 point perspectives.  
By the end of this course, the knowledge acquired by students should let them be able to draw any object they see or imagine.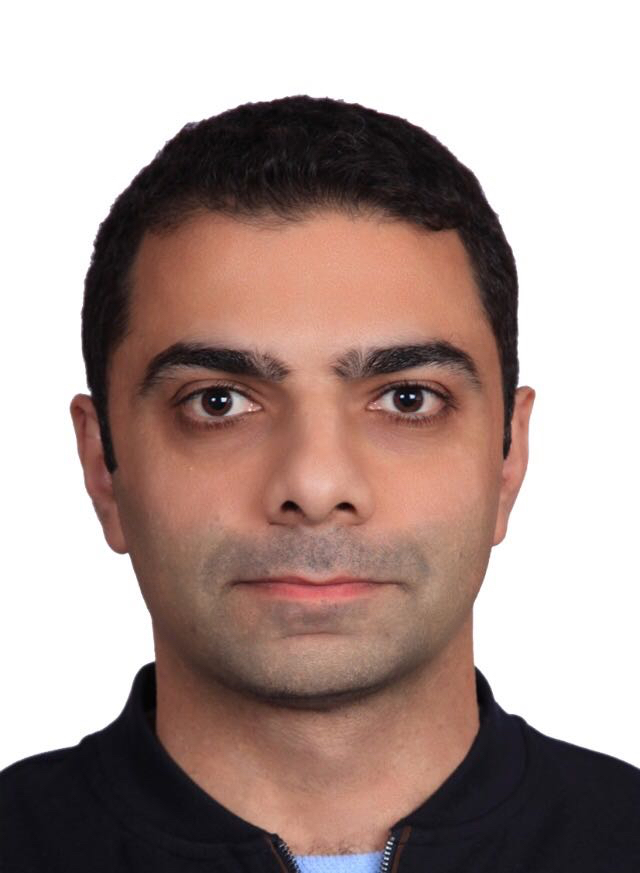 Hi, I'm Issam S. Chemaly
Issam S. Chemaly holds a Bachelor of Architecture and a Master of Arts in Design from Notre Dame University, Lebanon. Issam began his professional career as an architect in 2004, working in contracting and consulting. In 2010, he founded an architectural and engineering consultancy firm, the Leitmotiv Workshops. He has also been an academic lecturer since 2013. In 2018, Issam published the book Spacing Forth the Architecture Selfscape – A Phenomenological Reading of War Ruins in a Lebanese Urban Context (USA: Outskirts Press), and in 2020, the book The Felt Objects Pamphlet – An Architectural Love Story (Lebanon: Cartoonz).