Language
Written language: English
Spoken language: Arabic - Lebanon
Introduction to Pharmacology
You can watch a preview of this course by clicking on the first 3 videos in the curriculum below.
You will receive a certificate of completion upon completing all the modules of the course.
Course Description
The course consists of 3 Modules, each of 2 hours.
The total duration of the course is 6 hours.
Course Description
Introduction to pharmacology is the study of how a drug works on the body, its side effects on the body, basic drug classifications, basic pharmacology terminology and the way the body uses the drug including receptor mechanisms, drug distribution and metabolism, and pharmacokinetics. The objectives of this course that each student should be able to: Identify the fundamental principles of pharmacokinetics and pharmacodynamics and apply the pharmacodynamic and pharmacokinetic principles that describe drug actions in humans.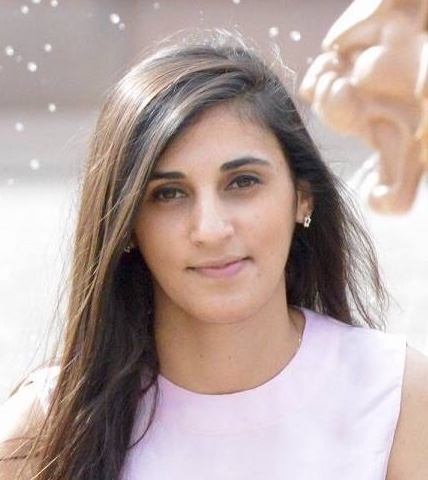 Hi, I'm Dr. Sarah Hassan
PhD In pharmacology from Strasbourg university,
Program director and lecturer of Pharmacology at ULebX,
My doctoral dissertation and research interest in cell biology and pharmacology focused in anticancer drugs, enhancing their efficacy and reducing their toxicity potential by their combination with natural substances and the development and characterization of a novel in vitro hepatic model and study their metabolic cytochrome P450 capabilities.