Language
Written language: English
Spoken language: Arabic - Egypt
Power Electronics
You can watch a preview of this course by clicking on the first 3 videos in the curriculum below.
You will receive a certificate of completion upon completing all the modules of the course.
Course Details
The course consists of 4 Modules, each of 2 hours.
The total duration of the course is 8 hours.
Course Description
This course introduces control, protection and commutation of power switching devices which includes the diode, thyristor, MOSFET, and IGBT. Various methods for converting electrical power for resistive and inductive loads are presented, including AC to DC converters, controlled rectifiers, AC to AC converters, single phase and three phase AC voltage controllers, Cycloconverters, choppers for DC to DC power conversion, inverters, single phase and three phase pulse width modulation (PWM) techniques, and square-wave inverters.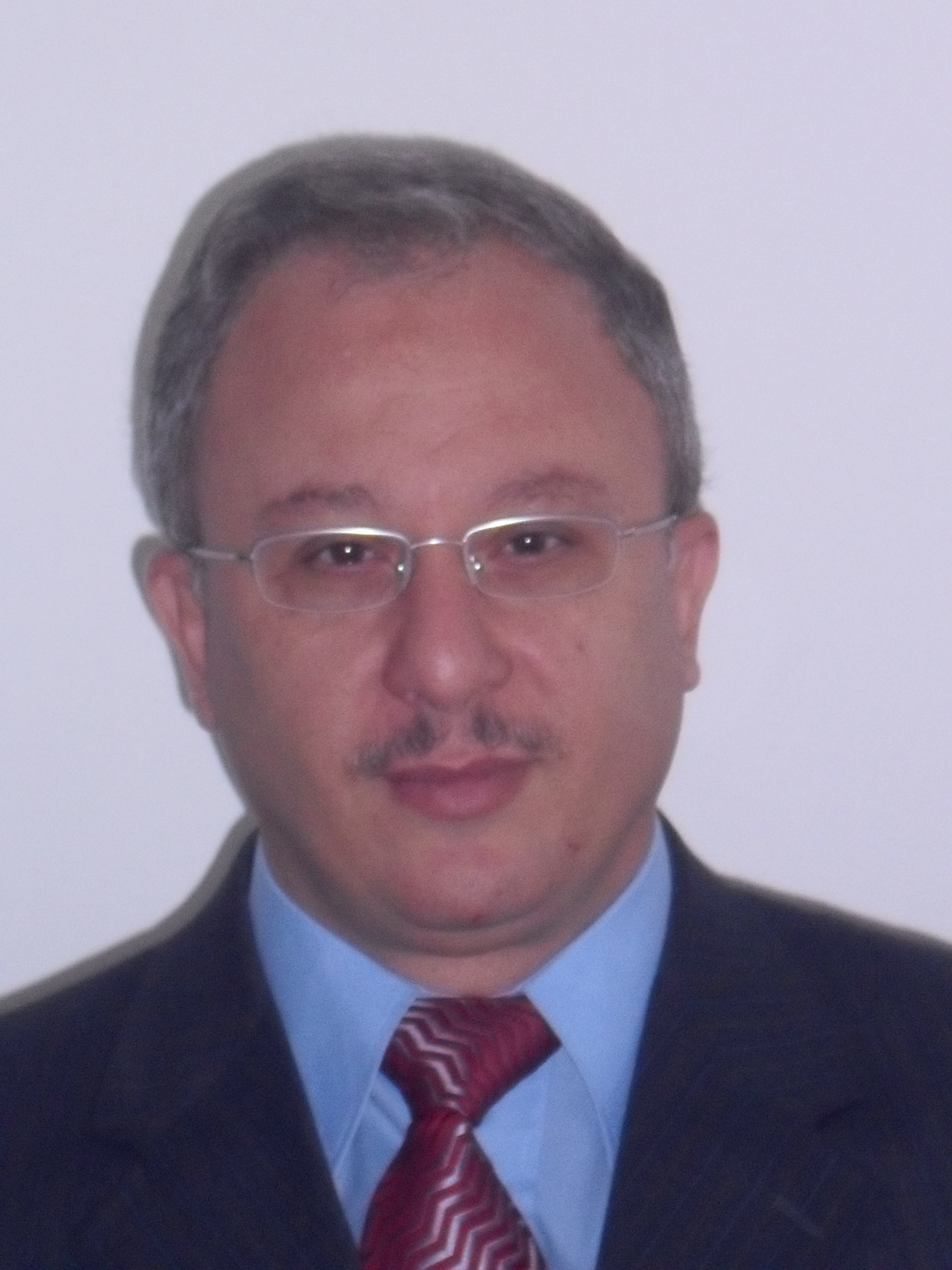 Hi, I'm Dr. Ehab Bayoumi
Ehab H. E. Bayoumi received his BSc, MSc and PhD degrees in electrical power engineering from Helwan University, Ain Shams University and Cairo University, Egypt in 1988, 1996 and 2001 respectively. He has been with the Electronic Research Institute (ERI), Cairo, Egypt, since 1990. From 2000 to 2001 he joined LUT, Finland, as a Visiting Researcher. He was appointed as an Assistant Professor at Chalmers University of Technology, Sweden from 2003 to 2005. From 2005 to 2010 he was Appointed as Associate Professor in ERI Egypt. In 2010 he was appointed as Full Professor in ERI Egypt. Currently, he is a Full Professor in University of Swaziland, Swaziland. He also served at Yanbu Industrial College, Saudi Arabia and Higher Collages of Technology, United Arab Emirates. His research interests include high-performance ac machines, power quality, switching power converters, DSP-based control applications, and nonlinear control applications in power electronics, smart-grid, microgrids and electric drive systems. Prof. Bayoumi was appointed as an Editor-in Chief of the International Journal in Industrial Electronics and Drives in 2013.