Language
Written language: English
Spoken language: Arabic - Lebanon
Primavera P6 Professional Fundamentals
You can watch a preview of this course by clicking on the first 3 videos in the curriculum below.
You will receive a certificate of completion upon completing all the modules of the course.
Course Details
The course consists of 4 Modules, each of 2 hours.
The total course duration is 8 hours.
Course Description
This course allows a learner to develop progressive skills in Primavera P6, which is the industry standard software used to analyze and design engineering components. The course involves creating a project and its components, inputting and linking activities, resource management, earned value management, and project updating. By the end of this course, a learner will be able to plan and schedule an entire project from start to finish. Most importantly the learner will be able to determine the project duration and cost, and conduct changes with project progress.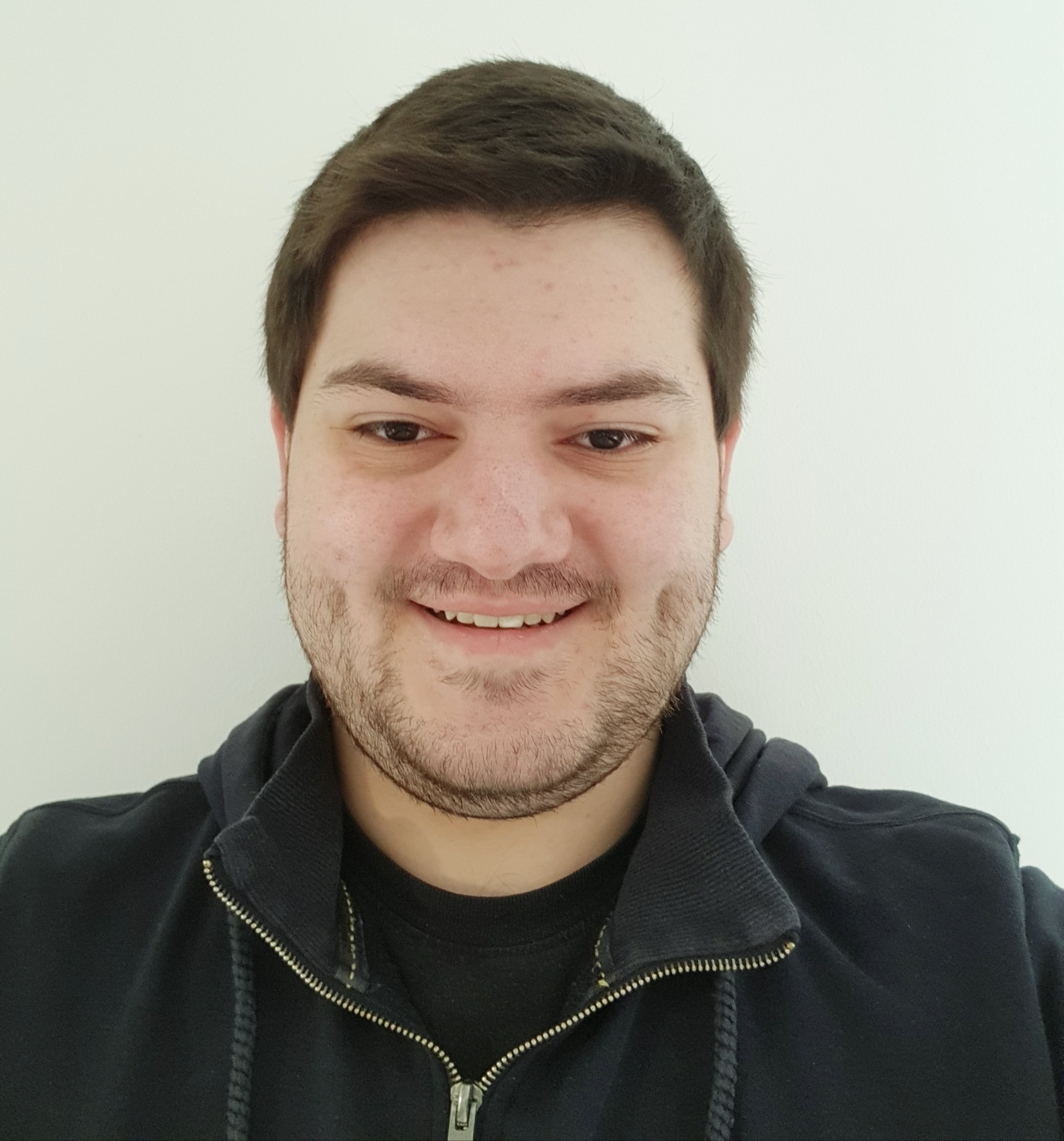 Hi, I'm Hrair Danageuzian
I am a Civil Engineer and Instructor. I hold a Master's degree in Civil & Environmental Engineering, and I have 3 years of experience teaching various engineering lab and software courses at the university level. I have taught this course to undergraduate students and tutored it to professional engineers. I will teach you all the tools you need to plan, schedule, and follow up on your project.