Special Offer
Regular Price = 20$
Today's Price = 10$
Language
Written language: English
Spoken language: Arabic - Lebanon
The Theory of Probability
You can watch a preview of this course by clicking on the first 3 videos in the curriculum below.
You will receive a certificate of completion upon completing all the modules of the course.
Course Details
The course consists of 4 Modules, each of 2 hours duration.
The total course is duration is 8 hours.
Course Description
This course is designed to introduce students to various topics in probability, risk and uncertainty that they will encounter in economic and Finance theory. Topics include: sets and events; probability spaces; random variables; discrete and continuous probability distributions; integration and expectation; independence; convergence concepts; conditional expectation. This subject develops the building blocks of probability theory that are necessary to understand statistical inference. The axioms of probability theory are reviewed, discrete and continuous random variables are introduced, and their properties are developed in the univariate and bivariate setting. In particular, we discuss the most common probability distributions that arise in statistical applications. We discuss methods for computing the distribution of sums of random variables, talk about convergence of random variables (in probability and in distribution) before stating two major theorems of probability theory: the law of large numbers, and the central limit theorem. The concepts are illustrated with actual and real-life examples from the economics literature and financial theories. Exercises inside lectures are designed to encourage the student to begin thinking about probability and uncertainty within a theoretical context.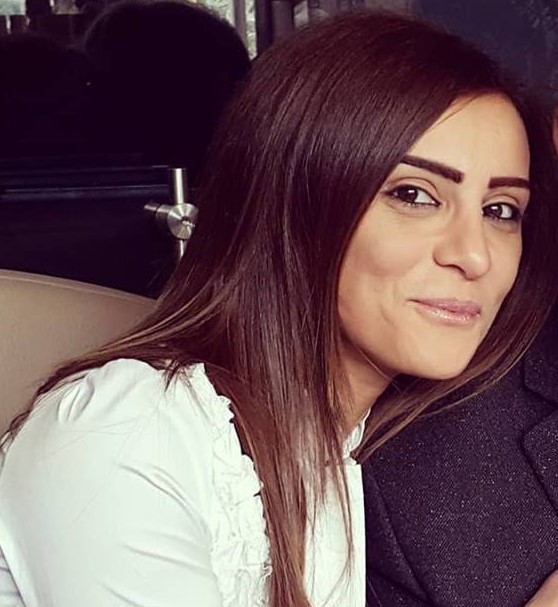 Hi, I'm Marie-Belle Keryakos
PhD Researcher and highly Experienced University Instructor with a demonstrated history of working in the higher education industry. Working in the academic field for several years and in many universities with loaded work experience and a proven outstanding record of accomplishment. I give lectures in Mathematics, Finance, Economics, Accounting and Management.
Strong Educational Profile with a Masters' degree focused in Actuarial and Financial Sciences from St. Joseph University- Beirut-Lebanon, and Universite Claude Bernard, Lyon, France 
Areas of Interest and Skills in: Mathematics, Probability, Statistics and Statistical tools, Money and Banking, Production Management, Project Management, Micro/Macroeconomics, Portfolio optimization, Quantitative Finance, Behavioral Finance and Corporate Finance.