Language
Written language: English
Spoken language: Arabic - Lebanon
Signals & Systems
You can watch a preview of this course by clicking on the first 3 videos in the curriculum below.
You will receive a certificate of completion upon completing the course.
Course Details
The course duration is 2 hours.
Course Description
A comprehensive introduction to the analysis of signals and systems, a topic that forms an integral part of engineering systems in many diverse areas. We concentrate on the Fourier transform and linear-time invariant systems, providing a depth of tools for sampling, manipulating and interpreting information signals.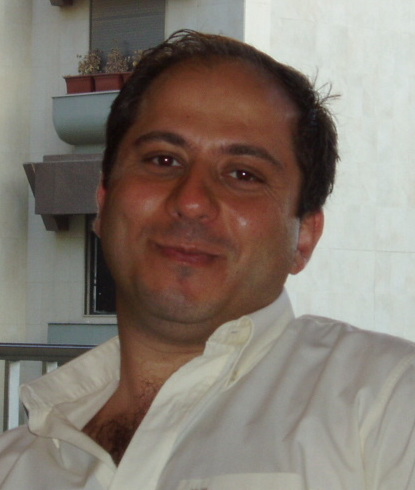 Hi, I'm Dr. Walid El Kaakour
With more than 18 years of progressive experience in teaching at Lebanon universities such as Saint-Joseph University (French language) since 2002 and later on from February 2011 at Lebanese International University (English language).
I am specialized in teaching engineering courses such as:
Electric Circuit I and II
Signals & Systems
Control Systems
Digital Control Systems
Digital Signal Processing
Electrical Systems Simulation (Matlab software)
Linear State-Space Control Systems
I had a brief experience of one year in the French car's industry from 1999 till 2000 as algorithm engineer in Research & Development (R&D) department for safety passive systems (Seatbelts and Airbags).
I made all my university studies in France from 1989 till 1998 and I have a PhD in Signal Processing and an engineering diploma in Control Systems from the French engineering school Ecole Centrale de Nantes.