Language
Written language: English
Spoken language: Arabic - Lebanon
Understanding Strategy
You can watch a preview of this course by clicking on the first 3 videos in the curriculum below.
You will receive a certificate of completion upon completing all the modules of the course.
Course Details
The course consists of 4 Modules, each of 2 hours.
The total duration of the course is 8 hours.
Course Description
A strategy is the road that will help reach your company's goals as a firm or your life's goals as an individual.
Consequently at both corporate and personal levels, knowing how to build and implement a strategy is vital, or else you will most probably waste your valuable resources unsuccessfully.
The purpose of this course is to familiarize you with the most used models for building strategies in a three steps approach:
1. Presenting the theory behind the model in a friendly way in order for each person to be able to understand it regardless of his/her academic field.
2. Discussing how the model can be implemented both at corporate and personal levels in all domains.
3. Using real examples to better understand the concept through sharing the story behind the success and/or failures of corporates or individuals.
Finally, I sincerely believe that this course is a must regardless of your field of study, and that it will surely add-value at both your professional and personal levels.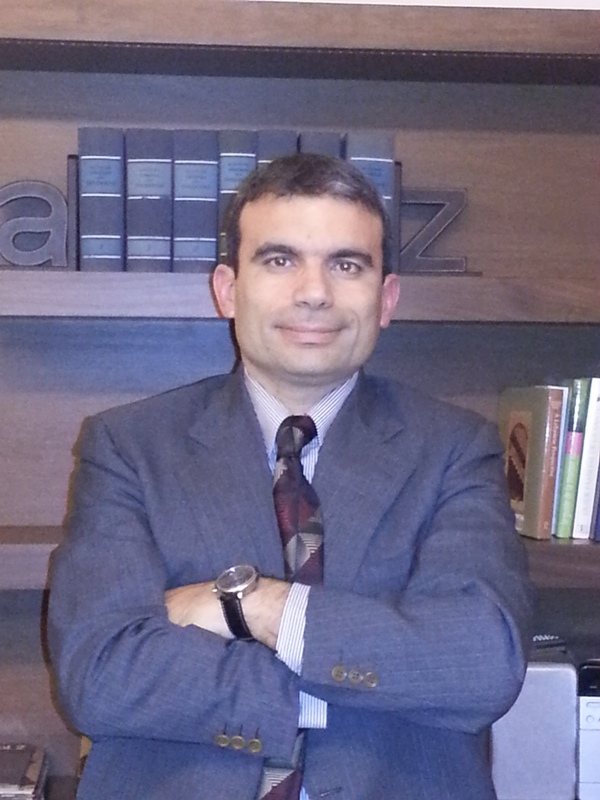 Hi, I'm Dr. Jihad W. Haddad
Studies
• Doctorate in Business Administration from ESA Business School / Panthéon-Sorbonne University
Professional experience
• More then 20 years of banking experience in the Middle East and Gulf region
• Consultant
Academic experience
• University professor
• Academic researcher